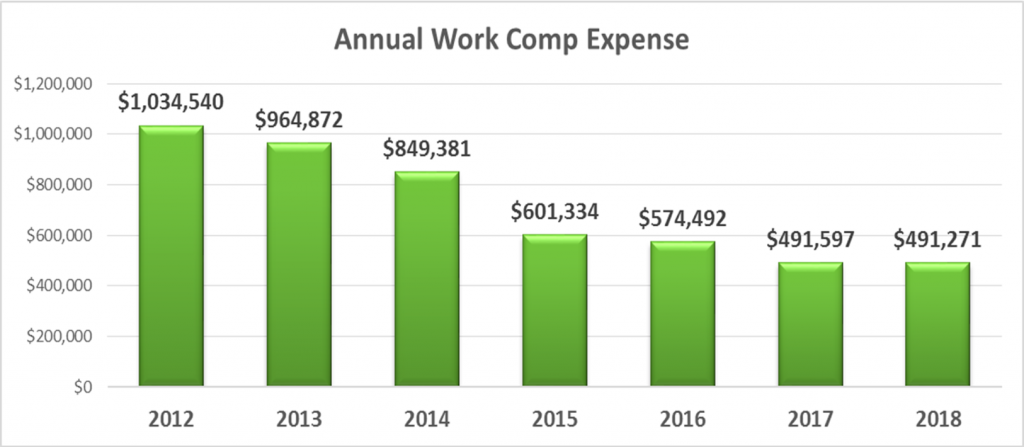 IOA offers more value to our clients because we are business owners too.
From compliance and HR issue to on the job safety, IOA has the services in place to support your company. The cost of implementing the services we offer for free ranges upwards from $15k/year.
HR Compliance – Updated Employee Handbook and Safety Manuals.
Annual cost:    $1,500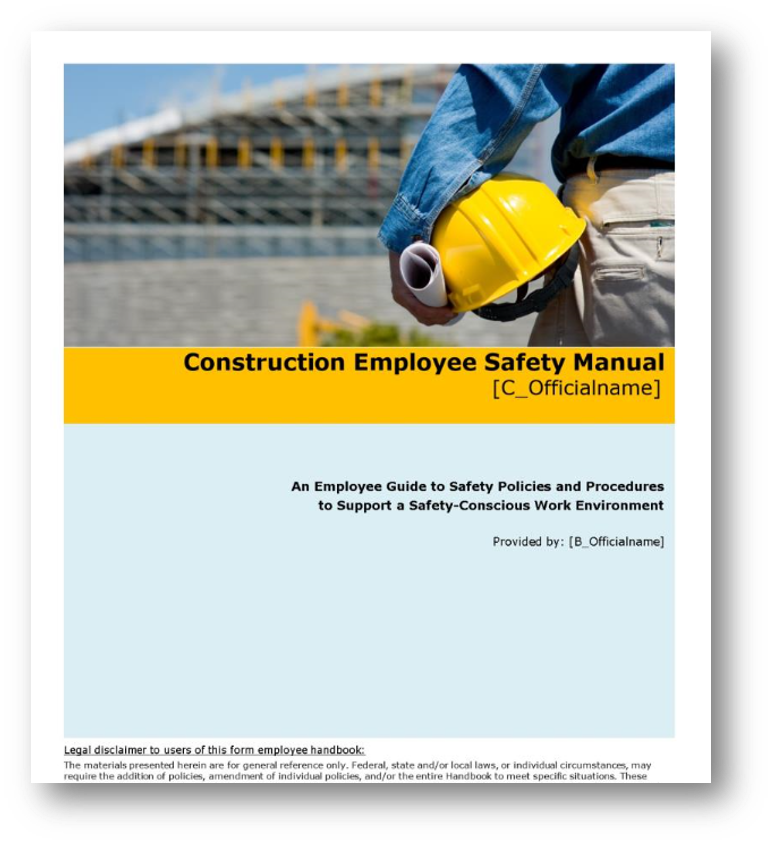 On-Boarding Training – Online curriculum including: Driving, Safety, OSHA, etc. Annual cost:    $7,500:
Over 200 pre-loaded courses that focus on OSHA, Safety, Customer Service, HR, and Wellness
Allows your team to customize and create learning modules on their own
Provide constant, relevant, and consistent training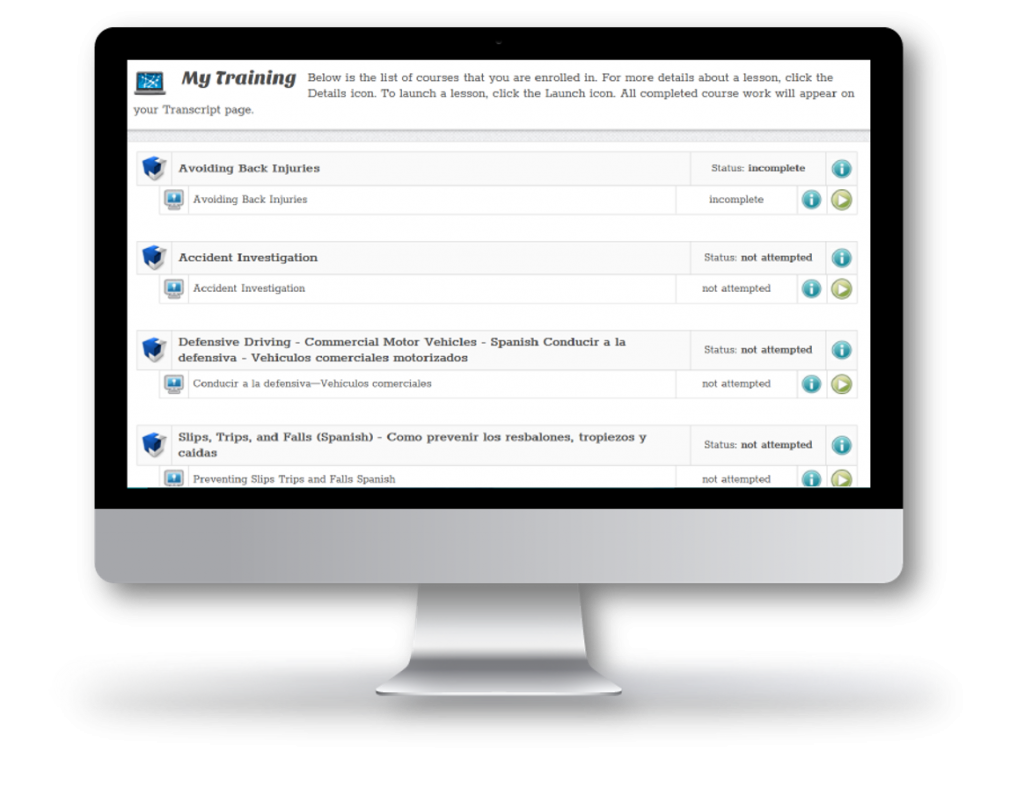 Automated Toolbox Talks: Consistently prompt supervisors to promote safety and hold them accountable.
Annual cost: $500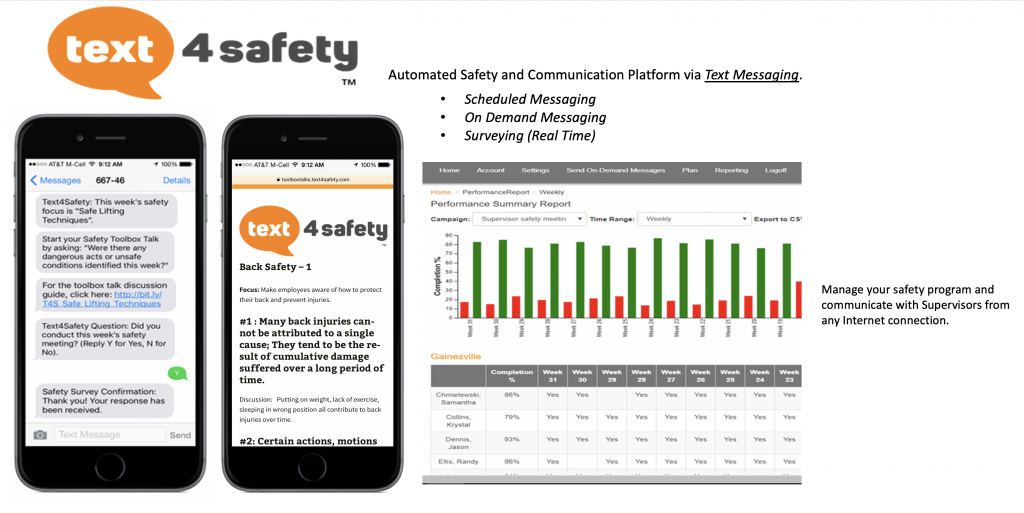 Occupational Nurse: Telephonic 24 hour access to occupational nurse when a bodily injury occurs.
Records and completes first report of injury data, directs care and reports claim to stakeholders. (HR, IOA and WC Carrier)
Annual Cost: $2,500 plus $125 per claim

Claims Advocacy Program – IOA assigned adjuster monitors claims for late reporting, lost time, attorney representation, claims that exceed $10k.
If triggered, claims advocate conferences HR Director, Carrier Adjuster and Supervisor to create claim strategy.  Consistently monitoring claims to get them closed.
Unlimited access to a dedicated claims advocate that is an all lines licensed adjuster
Manager review of all new claims within 24-48 hours of report
Regular monitoring for problematic claims
Proactive monitoring of all expired policy open claims
Creates a timeline of claim events that organizes employers WC documents
Comprehensive Experience Modification analysis which includes detailed claim reviews,     NCCI data verification, and aggravated inequities
 OSHA Log and Reporting
Annual Cost: $2,500