We know that employee benefits can't remain the same. With corporate culture and employee socio-demographics ever-changing, so must the benefits that employers provide. When health plan dollars are appropriately allocated to the most relevant areas, it provides the long-term results needed
Your employees' perception of your benefits program is crucial. Ensuring an understanding of the open enrollment offerings and how and when to use benefit options is critical for appropriately spending available dollars. Monitoring utilization on an ongoing basis and implementing direct communications based on that analysis will help achieve the desired goals for all.
EXPERIENCE THE IOA DIFFERENCE
Claims advocates
Consumer-minded education and tools
Customized communications and education
Dedicated account management team
Employee assistance programs
RiskScore® advantage
Rx savings cards
Total compensation statements
Wellbeing programs
IOA Wellness Programs:
Show your commitment to employee success and wellbeing.
Help boost employee morale, productivity, and retention.
Provide an opportunity to preserve the generosity of health plans, benefits, and future compensation.
Create awareness and provide a platform for employees to increase health knowledge
Improve underlying health conditions.
What IOA's Wellness Programs offer:
In-house Wellness Facilitator.
Develop, implement, and deliver compliant data-driven wellness programs.
Evaluate health and wellness programs to enhance employer engagement and employee experience.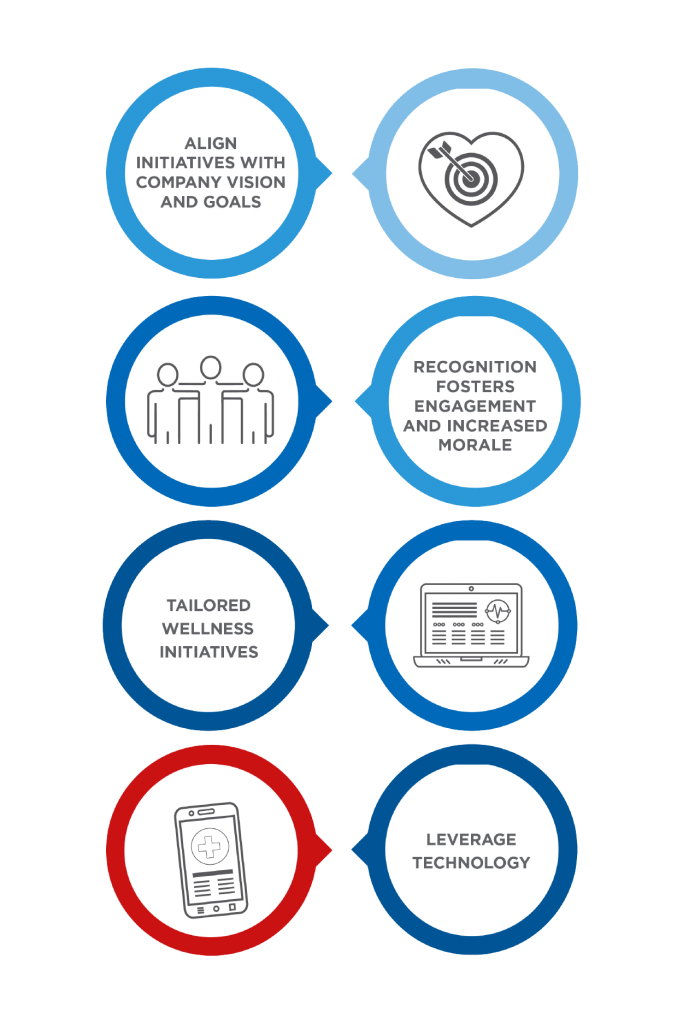 IOA'S COMPLIMENTARY SERVICES
Compliance review
Consultation services
Dedicated help desk
Educational webinars
Legislative updates
Ongoing plan review
Strategic recommendations
IOA'S ENHANCED SERVICES
Actuarial pay or play analysis
Full-time determinations
Legal and actuarial guidance
Large employer status determination
Legal control group analysis
Legal opinion letters
Measurement period consultation
Measurement period maintenance
Plan design and actuarial value estimates
Plan document reviews
Workforce review and restructuring recommendations