Hospitality and Multifamily Assets
Mold is almost everywhere. It can form anywhere there is moisture and a place for it to settle and grow. It's also a growing concern for commercial properties, like apartment buildings and hotels. Here is an overview for the Best Practices for Environmental and Mold Class Action Suits.
This means lawsuits are also on the rise, as people are claiming to have been made sick from the mold. There are more and more claims all the time in all real estate areas.
If you own a commercial property, what can you do to manage the risk of lawsuits?
Get expert and tailored protection for your specific needs here >>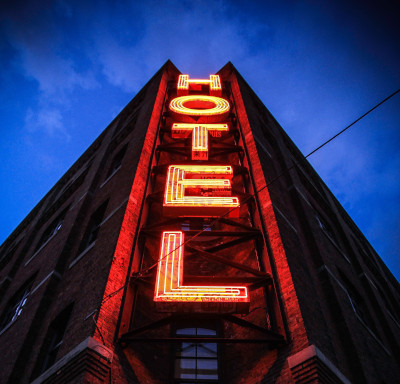 Hotels vs Residential Buildings
The claims made toward residences, like an apartment building are different than that of a hotel or hospital. The apartment building deals with their mold problem unit to the unit where a hotel needs to handle the entire place.
Mold Prevention and Maintenance
While preventing mold is nearly impossible, in particular in damper climates, it needs to be monitored and maintained. But for a hotel, having a mold assessment done will be a great start in prevention.
Areas identified as high risk should be dealt with immediately. Remove carpet, change or seal windows and fix leaks and repair any damage these have caused. Most hotels have a maintenance program in place the search for mold needs to be done regularly.
Get proper ventilation into problem areas and dry any continuously damp areas. There are mold-resistance products available, like drywall, special paints and sealants. Using these products will help with your insurance costs.
Assessment
Most claims come about because of mold not noticed by your inspector or insurance adjustor. This can also be a concern for the business owner if the insurer tries to deny a claim for something pre-existing.
It is wise to have your own inspection completed, outside of your insurance, just to be sure. Covered peril is a clause that covers natural disasters and weather concerns, but may not extend to mold because of it them.
When looking for insurance policies, make sure they have additional coverage for mildew, mold and other concerns that may lead to it, like flooding, foundation and off-premises issues.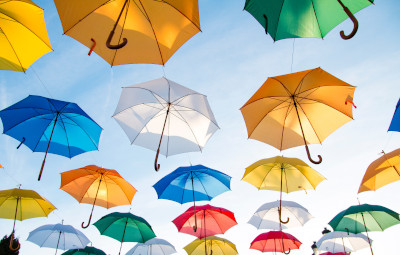 Insurance Policies
Look into an insurance policy with strong environmental hazards. This can cover not only flooding or hurricanes but any mold that surfaces after the fact. There may have been the potential that only appears after a major storm occurs.
This means getting insured with a company that has a great deal of experience and knowledge about environmental hazards and issues. They will be able to walk you through the policy and ask the right questions regarding the policy best suited for your business.
When damage or mold does appear, have it taken care of by professionals recommended by your insurer. That way, the work is done properly and your loss of income due to disruption is minimal.
Best Practices
The best way to avoid lawsuits is operations and maintenance. Consistency and great care need to be employed to avoid people getting sick and claiming class action against your business.
A strong insurance policy that will cover environmental concerns and the aftermath of them is a great way to start. Using the insurer's recommended professionals will help maintain your building and keep policy costs in check.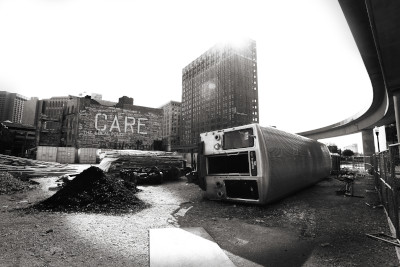 Natural Disasters
It seems lawsuits regarding illness from mold are on the rise, costing businesses billions of dollars. Prevention and maintenance will be the first steps in avoiding these problems.
Natural and environmental occurrences happen and can cause a lot of problems, regardless of how prepared you are. If you live in an area where there is flooding, heavy rain, hurricanes or even close to the ocean, you are likely familiar with mold.
It is costly to get rid of but less so than a lawsuit. Be vigilant about taking care of it and get comprehensive insurance to protect your business and income. It can be difficult to recover from a massive lawsuit, even if you win. People will still be aware of the situation and avoid using your hotel or building.
Investing in your business to ensure it is the best it can be before problems arise will help you stay in business and keep all your customers happy and lawsuit-free. For more information on best practices for environmental and mold class action suits.