SHARING YOUR RISK
Bringing clarity to business and insurance decisions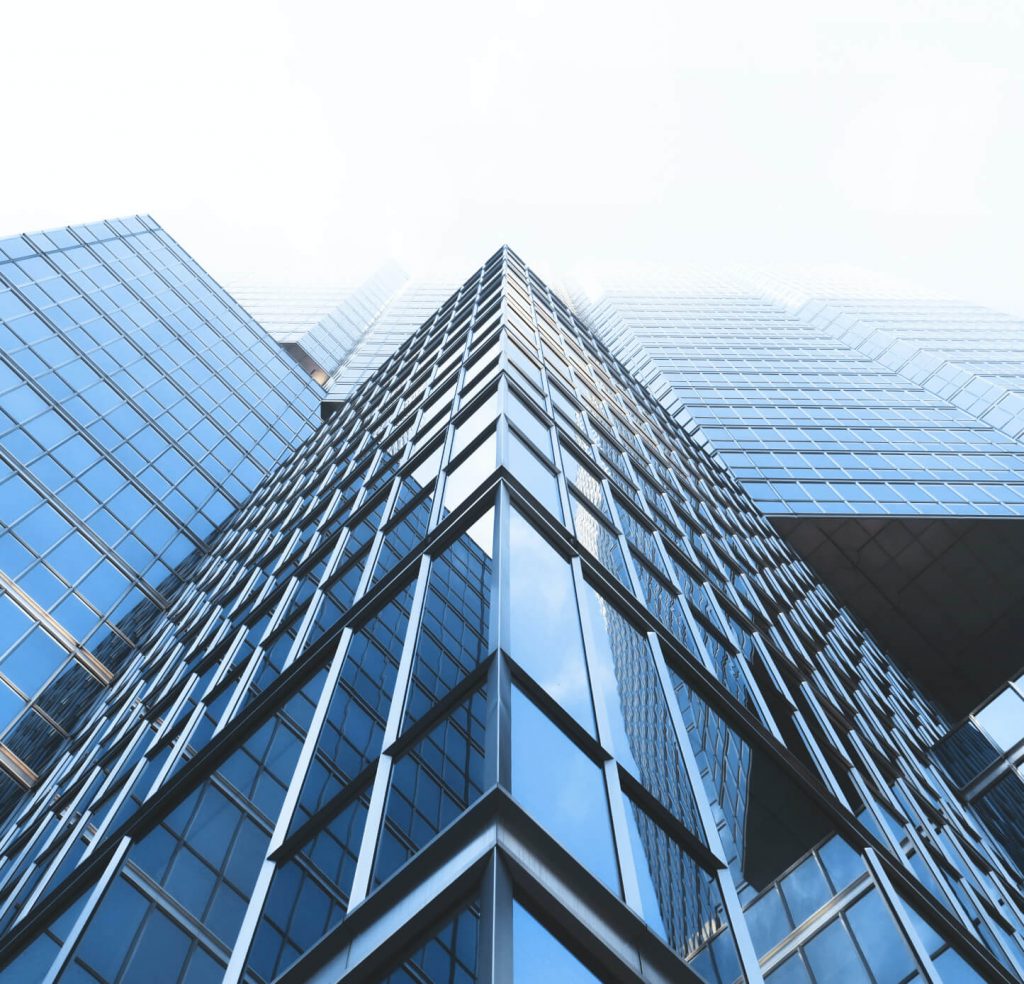 We are in the business of challenging business owners to run their businesses smarter and better.
Ask yourself these questions:
What unseen risks are you overlooking?
Are you buying insurance because you have to or because you understand the risk?
For business complexity in the Real Estate Development space, no one knows how to transfer risk better. 
Are you susceptible to hidden risk from cyber threats?
Take the 20 question assessment:
RECENT POSTS FROM THE BLOG: